The Defence Secretary has insisted "the British people want to make sure that our streets are safe" after being criticised for saying Islamist fighters should be hunted down and killed.
Gavin Williamson was accused of pursuing a policy that "belongs in a Netflix series" after saying Britons who have fought for Islamic State (IS) should never be allowed to come back to this country.
In an interview with the Daily Mail, he said those who were intent on bringing "destruction, death and bloodshed" onto the streets of Britain were being "hunted down" and that threat "eliminated".
Following a backlash, Mr Williamson told the Daily Mail: "The British people want to make sure that our streets are safe.
"The British people are incredibly proud of our armed forces, the work they do – making sure that the people who are a threat to this country are not able to continue to threaten this country.
"That's what the British people want to know that their Government is doing. That is what we will continue to do."
Liberal Democrat defence spokesman Lord (Menzies) Campbell said the Defence Secretary appeared to be endorsing breaches of humanitarian law, while Labour MP and former paratrooper Dan Jarvis said his comments were "morally, legally and practically wrong".
Downing Street used more measured language as it repeated the warning of Mr Williamson's predecessor Sir Michael Fallon that Britons who fight alongside the UK's enemies in Syria and Iraq make themselves a "legitimate target".
Prime Minister Theresa May's official spokesman said measures already existed to cancel IS fighters' British passports and ensure that those who return to the UK face police investigation and possible prosecution.
And the Independent Reviewer of Terrorism Legislation, Max Hill QC, said on Twitter: "My only comment on the Defence Secretary's views about UK citizens fighting for IS: criminal prosecution inevitable in most cases where UK citizens return, and where evidence of committing serious criminal offences."
Mr Williamson had told the Mail: "I do not believe that any terrorist, whether they come from this country or any other, should ever be allowed back into this country."
And he added: "Our job in terms of eliminating will not stop this year, will not stop next year, it is something we have got to continue to pursue."
He said: "A dead terrorist can't cause any harm to Britain."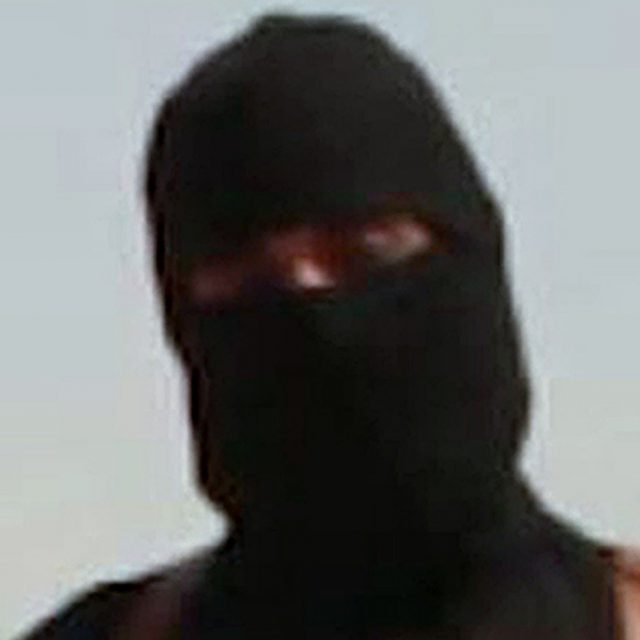 But former director of public prosecutions Lord Macdonald told BBC Radio 4's World at One: "It simply will not be lawful in all circumstances to kill jihadis, as the secretary of state seems to be suggesting.
"A policy which says we will simply kill every individual who has travelled to Syria or to Iraq, even if they are surrendering, even if they have laid down their weapons, is really a policy that belongs in a Netflix series more seriously than it belongs in the range of policies that should be being applied by the UK Government.
"We can't simply say that everyone who has gone to Iraq will now be hunted down and killed. That's a juvenile response. It's not a serious, grown-up policy response for a senior British Government minister."