Hollywood star Jeff Goldblum has collaborated with a range of singers including Kelly Clarkson for his latest musical release.
The Jurassic Park and Grand Budapest Hotel actor, 70, has reunited with his regular band, the Mildred Snitzer Orchestra, for an EP titled Plays Well With Others.
The collection, released on March 24 on Decca Records, features standards such as Moon River and I Wanna Be Around, newly arranged by his orchestra.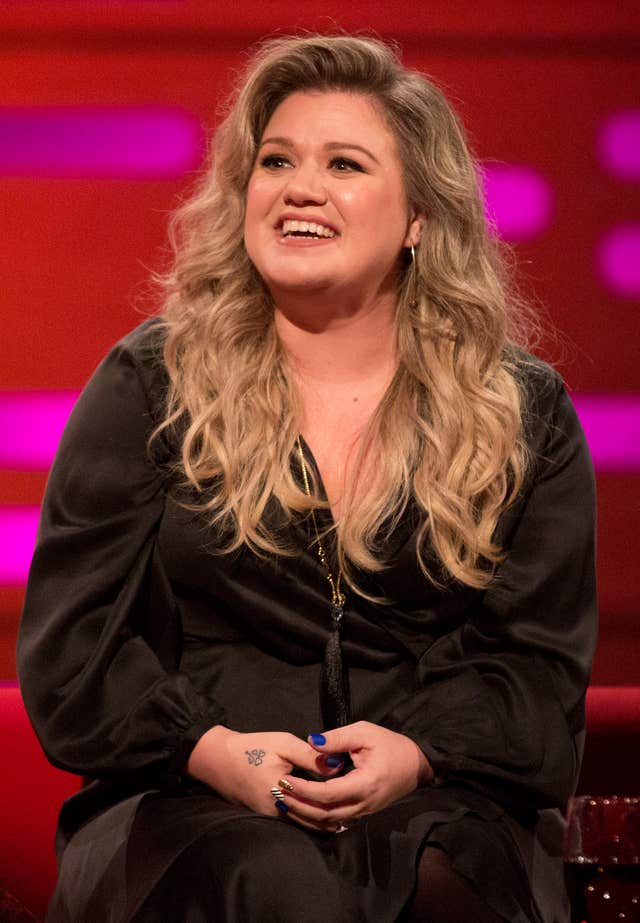 Goldblum said: "The experience of collaborating with these fantastic singers has made me feel that I have revealed myself to myself, and has left me utterly drenched and purged."
US star Clarkson joins Goldblum for a version of Cole Porter's 1930s tune Don't Fence Me In, which begins with the words "Wildcat Kelly", after he proposed the idea while a guest on her TV chat show.
Moon River features vocalist Mattiel Brown of indie-rock duo Mattiel.
The Atlanta-based outfit have recorded a song, about an ex-partner, that they named after Goldblum himself, and they also sometimes project the actor's face onto the stage at their gigs.
Brown said: "I'm thrilled to be working with a like-minded artist of Jeff Goldblum's incomparable calibre.
"I couldn't have imagined this outcome from penning some lyrics about an old boyfriend, but the stars seem to have aligned themselves."
Brazilian singer-songwriter Rodrigo Amarante joins the band for the laid-back 1962 song I Wanna Be Around while Freda Payne, who has previously performed with Goldblum, features on Lazy Afternoon.
Goldblum, who has played the piano for many years, was first approached to make a record after he accompanied jazz star Gregory Porter on The Graham Norton Show in 2018.