Ryan Gosling has defended his casting in the highly anticipated Barbie movie, saying: "If people don't want to play with my Ken, there are many other Kens to play with."
The Hollywood actor, 42, stars alongside Margot Robbie in the live-action film based on the famous Mattel doll, from Oscar-nominated actress and director Greta Gerwig.
After he was cast in the role, fans on social media suggested Gosling was too old to play Barbie's boyfriend.
Responding to the criticism, Gosling told British GQ: "I would say if people don't want to play with my Ken, there are many other Kens to play with.
"It is funny… this kind of clutching-your-pearls idea of, like, #notmyken.
"Like you ever thought about Ken before this? But suddenly, it's like, 'No, we've cared about Ken this whole time'.
"No, you didn't. You never did. You never cared. Barbie never f***** with Ken. That's the point.
"If you ever really cared about Ken, you would know that nobody cared about Ken. So your hypocrisy is exposed. This is why his story must be told."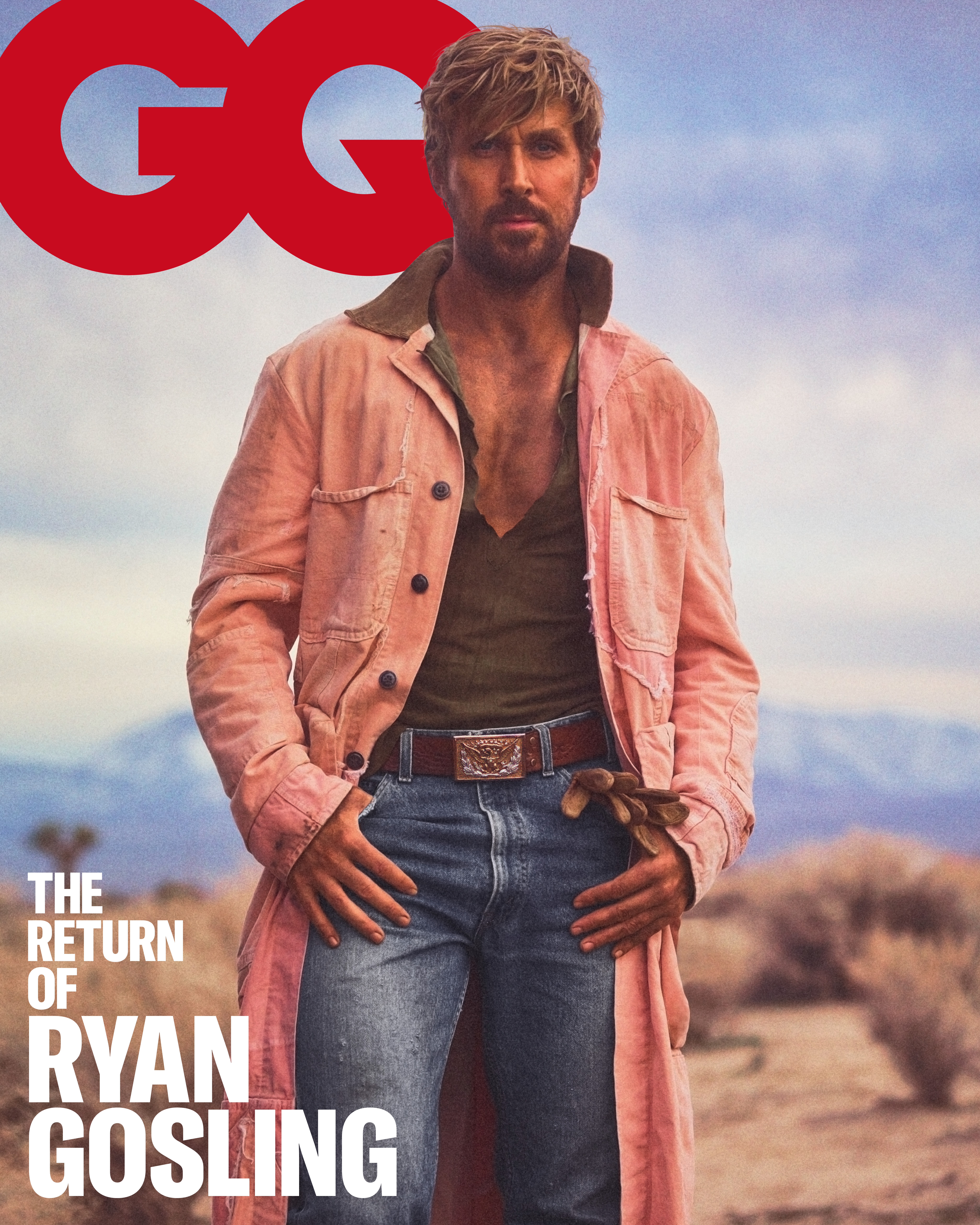 He also said he found connections between his childhood self and the character, saying: "There's something about this Ken that really, I think, relates to that version of myself.
"Just, like, the guy that was putting on Hammer pants and dancing at the mall and smelling like Drakkar Noir and Aqua Net-ing bangs. I owe that kid a lot.
"I feel like I was very quick to distance myself from him when I started making more serious films. But the reality is that, like, he's the reason I have everything I have."
The Oscar-nominated actor also spoke about his absence from Hollywood after his partner Eva Mendes had their second child, saying: "I wanted to spend as much time as I could with them."
La La Land star Gosling met 2 Fast 2 Furious actress Mendes on the set of 2011 film A Place Beyond The Pines and the couple have two daughters, Esmeralda and Amada.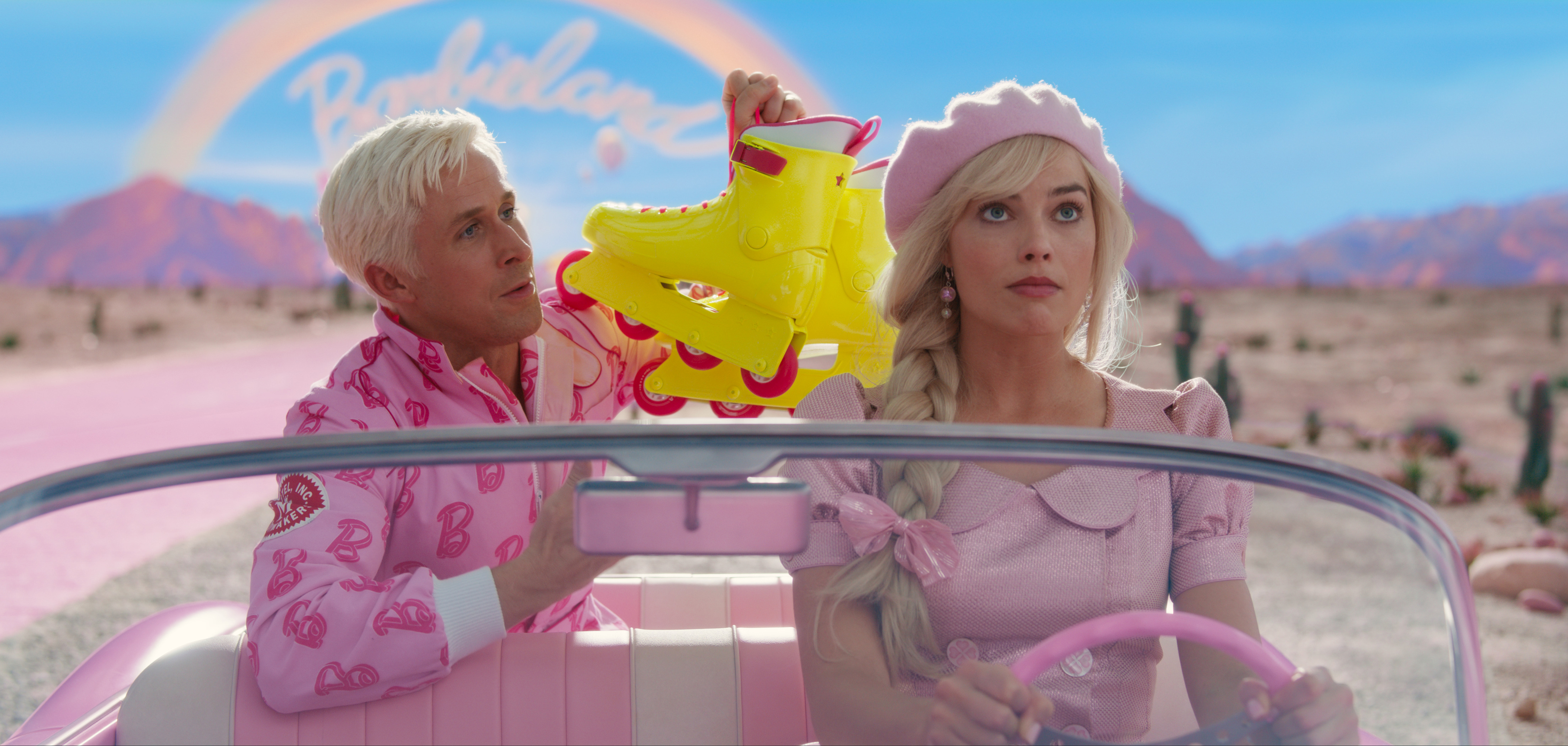 He added: "I wasn't thinking about kids before I met her, but after I met Eva, I realised that I just didn't want to have kids without her.
"And there were moments on The Place Beyond The Pines where we were pretending to be a family, and I didn't really want it to be pretend any more.
"I realised that this would be a life I would be really lucky to have."
The global summer issue of British GQ is available on digital download and newsstands from June 13.