The Queen will be reunited with her late husband Prince Philip as she is laid to rest following a historic state funeral.
Crowds of mourners have flocked to London, Windsor and royal sites throughout the UK on the national bank holiday, with the service set to draw millions of TV viewers across the globe.
The royal family, including Prince George and Princess Charlotte, will be among the 2,000 people gathered at Westminster Abbey to remember the late monarch on Monday morning, before a committal service at Windsor Castle.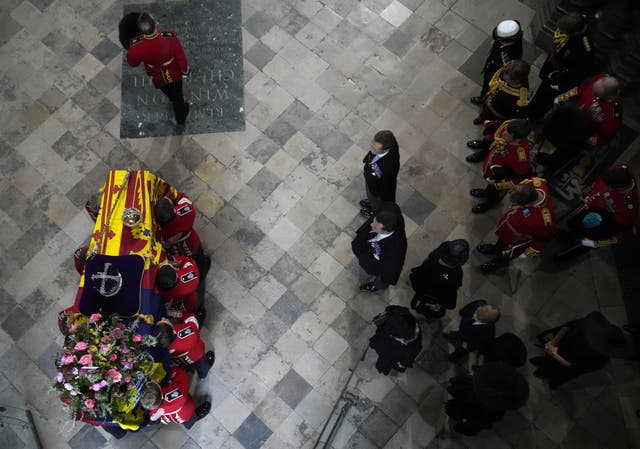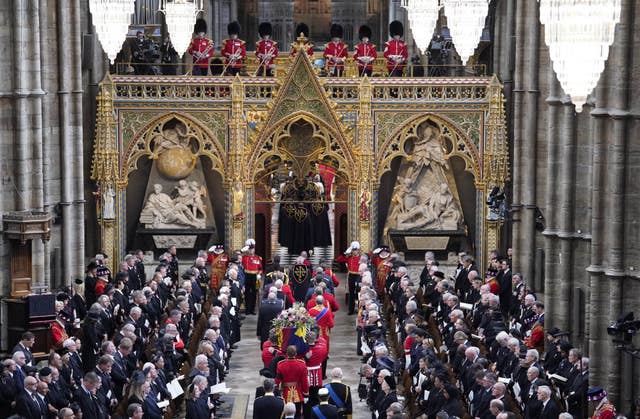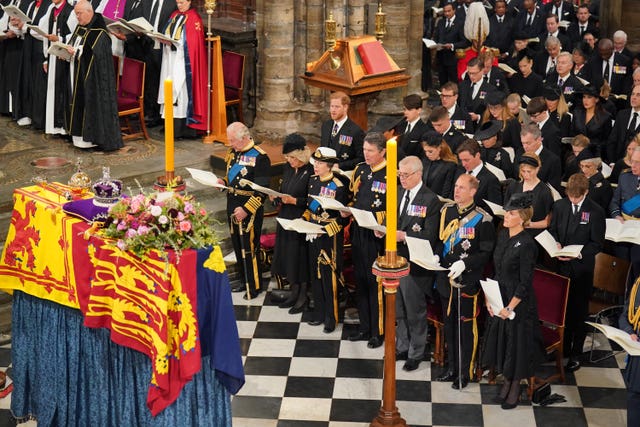 King Charles III and his siblings marched behind their mother's coffin as it travelled the short distance from Westminster Hall, where the Queen had been lying in state for four days, to the ancient Abbey.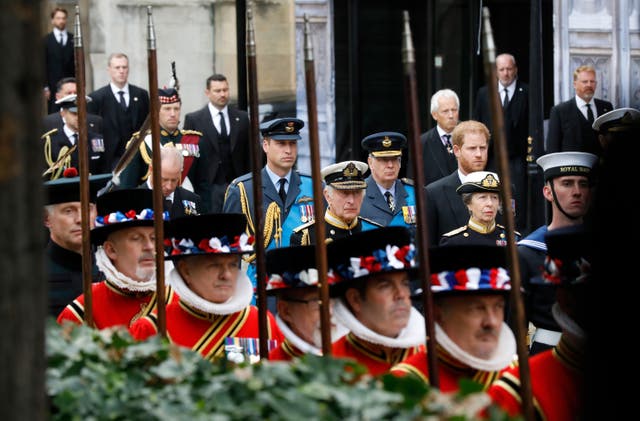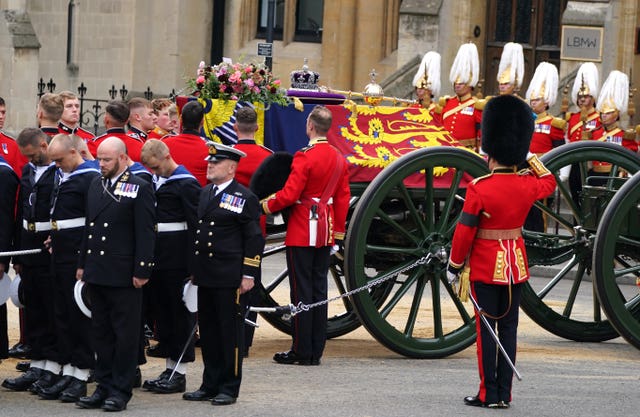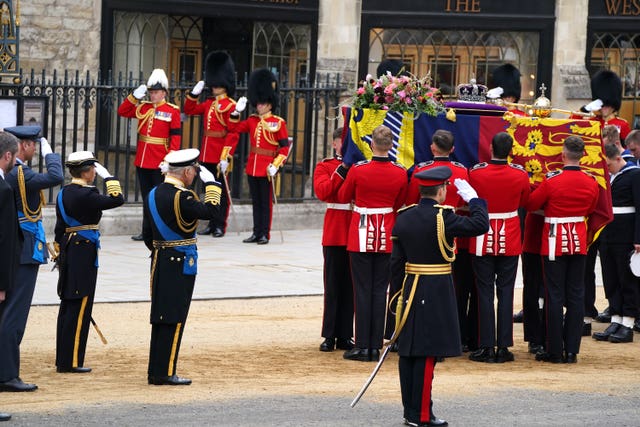 Tens of thousands of mourners filled the capital to pay their last respects.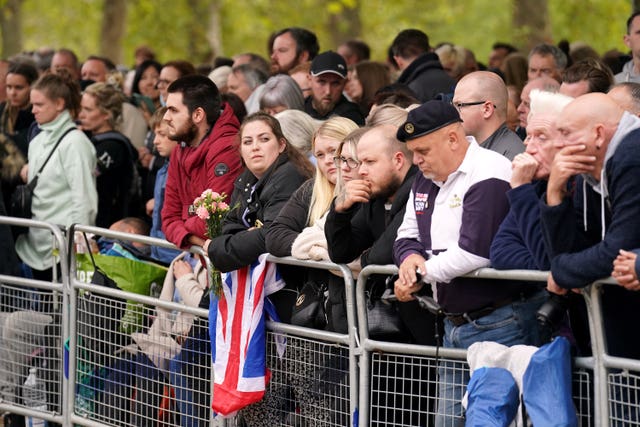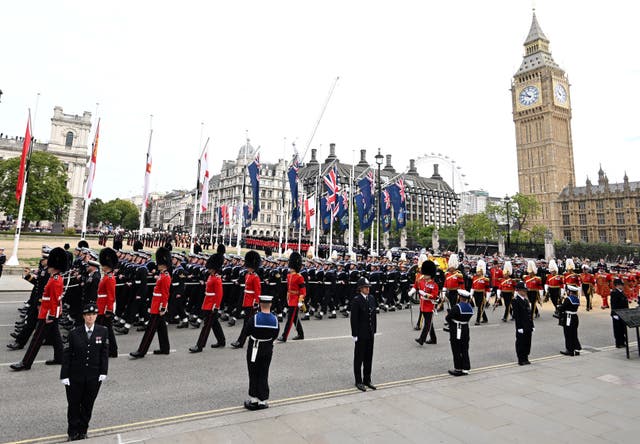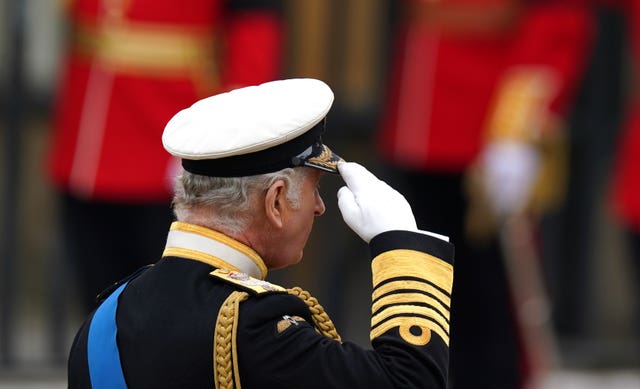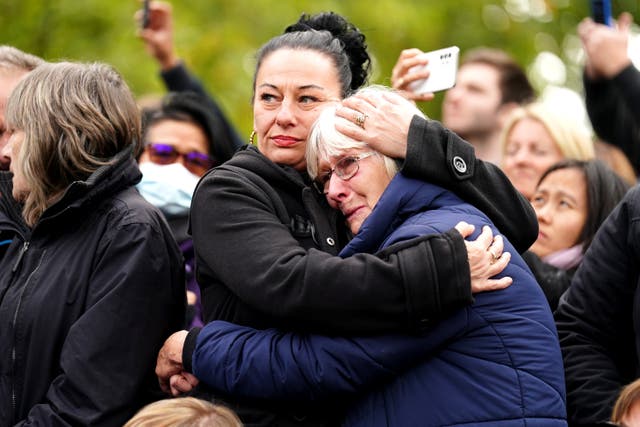 Two of the Queen's great-grandchildren, Prince George, aged nine, and his seven-year-old sister Princess Charlotte, joined their parents the Prince and Princess of Wales at the state funeral.